---

Academic and Education Board
---
Digital Curriculm
About
Education is undergoing its most transformative period in modern history. As new approaches to curriculum, syllabus, course outcomes and pedagogies are assessed, it is imperative for all educators to develop and monitor the results for students.Our vision here at the Academic and Education Board (AEB) is to ensure the lessons and educational programmes that students are offered in Australia are of the highest level of quality.The Board is comprised of Advisory Members of varying and selected qualifications. By utilising a holistic view on students education and development, the AEB ensures that the needs of a students educational pathway are always met. This ensures that education does not become a mere process, but a meaningful but rather a deliberate and considered effort to ensure the student has the required skills needed to flourish and thrive in the world they will grow up in.RESEARCHConducting research studies and formulating strategies to ensure that education curriculum and syllabus match the needs of today's student and learning environments.DEVELOPMENTWith a determined set of outcomes in place, the Advisory Team ensure the oversight of the development process lead by Curriculum Head Blake Shorter. All syllabus developed are within strict guidelines and follow a format that aligns directly with BOSTES developed State and National Curriculum.EFFICACYEvaluation of course content post study is conducted by independent research. This ensures that the effective qualities and improvements in student's outcomes can be monitored. This feedback will then be utilised in phase one Research to continue development of further courses.
Members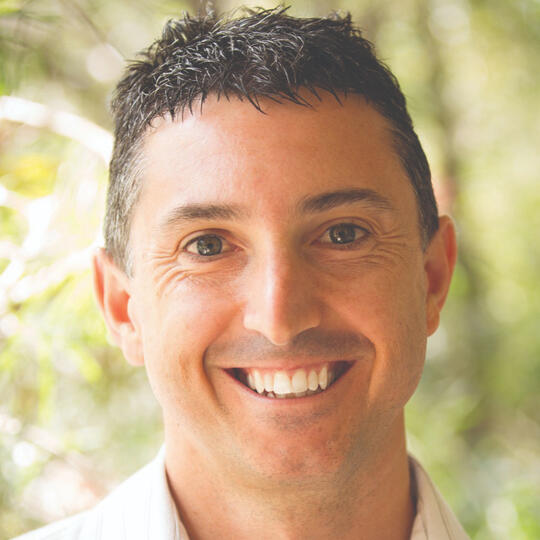 ** FRANK LUCISANO - CHAIRMAN**
Computer Science (CS50x) Harvard University and Teaching Assistant with University of Illinois, Microeconomics (Online), CEO ScopeIT EducationFrank is a business leader with a passion for technology and education. He is currently the founder and CEO of ScopeIT Education, providing ICT lessons to students across Australia as well as Managing Director of FXGroup business consultancy.Not only is Frank a strong advocate of education, he has his own academic achievements including Computer Science (CS50x) at Harvard and Economics with UC Irvine and Duke University. He also undertook a volunteer position with the University of Illinois, Champagne-Urbana teaching Microeconomics.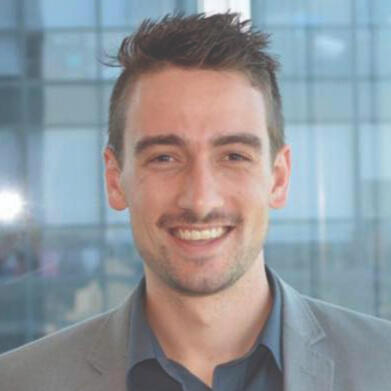 JAKE MICKLE - DIRECTOR OF OPERATIONS
Bachelor Psychological Science, University of Newcastle, Project Manager and Instructor, ScopeIT EducationJake has a rare and highly valuable mix of academic qualifications, corporate experience with EY (Ernst and Young) and education and training placement. Jake's strength is in optimising the ability for students to learn valuable skills during the important developmental period of their schooling years with engaging and thoughtful teaching practices.Additionally, his corporate experience underscored first hand, the significance of instilling technology skills in the upcoming generation of workforce participants, to promote creativity, enhance career prospects and overall have a significantly positive impact.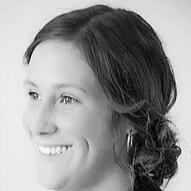 ELIZABETH SHORTER - DIRECTOR OF EDUCATION
Bachelor of Education - Primary, Undergraduate, National Training Manager of ScopeIT EducationElizabeth's qualifications from the University of Newcastle are coupled with her passion and commitment to education reform. Focusing on the pedagogical techniques utilised and the method of delivery of educational programmes, Elizabeth has valabule insight as an Advisor to the Board. Her unrivalled enthusiasm for engaging students to promote their own love of education and to ensure that students themselves thrive on learning. She is concurrently a teacher of primary aged students and now also head of professional development via her role as the National Training Manager of ScopeIT Education. With her exemplary understanding of student engagement and education process, her focus is on ensuring that education is not just performed as a process, but reaches the students with a deep level of comprehension.Elizabeth has a drive for developing classroom style and delivery techniques and a commitment to ensure that consistency, quality and performance of all educators across Australia meet the highest of standards.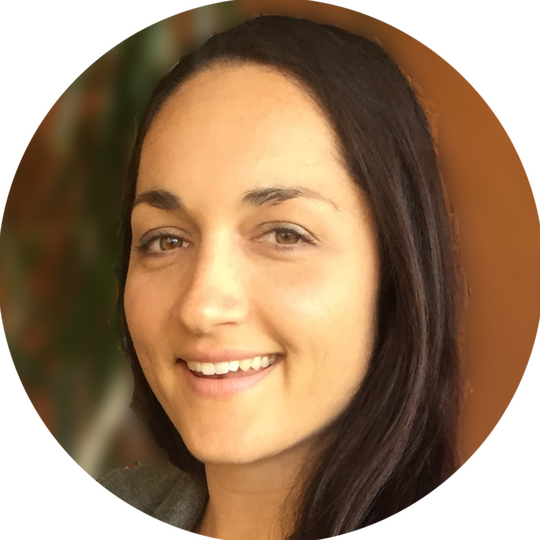 **ANGELA ANDANOPOULOUS - EARLY CHILDHOOD EDUCATION **
Phd Education, Academic Placement at Newcastle UniversityAngela Andonopoulos is a PhD Candidate and contracted Academic at the University of Newcastle. She is highly experienced educator in the Public School System and her expertise in the field of education enables her to professionally design, implement and critique curricula to assure the highest of contemporary educational standards.Additionally, Angela is the Founder and Creative Director of Ladybug Academy, a privately owned company that specialises in delivering a range of educational programs for preschool and primary aged children. Angela's passion for utilising education as a tool to build stronger communities and elevate social consciousness inspires her research and innovative approaches to learning.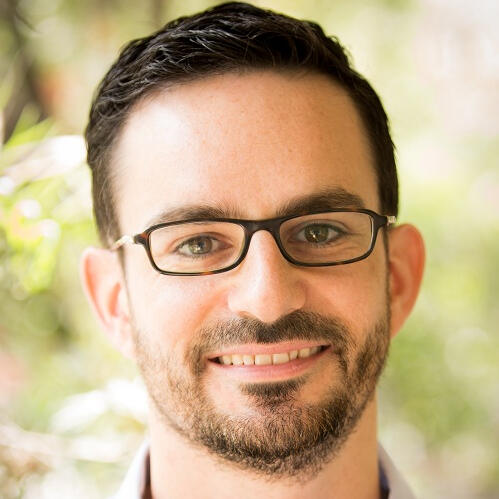 BLAKE SHORTER - CURRICULUM DESIGN
Bachelor of Aviation, Curriculum Development and Administration, CTO ScopeIT EducationBlake is the Chief Technology Officer of ScopeIT Education. He has a Bachelor of Aviation at UNSW leading to a successful career in the industry. With a mix of technical skills, discipline, and instructional experience he has a thorough and deep understanding of developing, compiling and releasing documentation pertaining to education and training curriculum based materials.Driven by a need to understand how things work and to see what's on the horizon, his enthusiasm is unbridled. He has a broad appreciation of computer science applications and the industry as a whole. His love of all things new and innovative is coupled only by his passion for bringing it to a new generation through comprehensive and dynamic curriculum.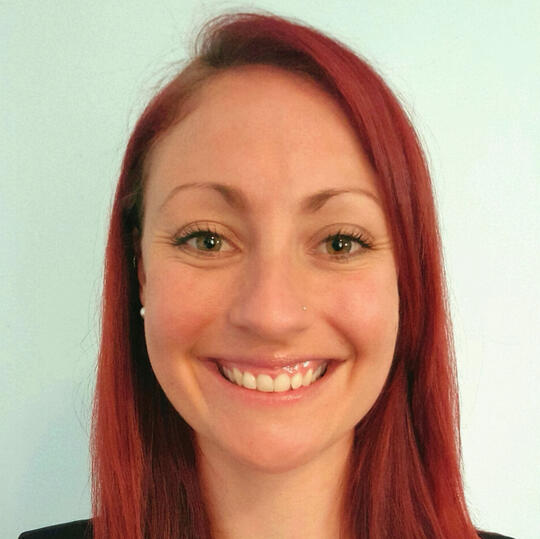 CARLA MORGAN - PSYCHOLOGY
Bachelor of Psychology, Bachelor of Arts - Sociology, Graduate Diploma in EducationCarla develops quality improvements in macro systems by focusing on the human relationships that comprise those systems. Her studies in psychology have given her a particular emphasis on individual differences, whilst her sociological and anthropological studies provide her unique insights into how company cultures are formed.Today, Carla is committed to quality improvement in strategic human resource management. Her passion for primary education comes from a deep recognition that fostering critical thinking in young people today, creates a broad talent pool for the future.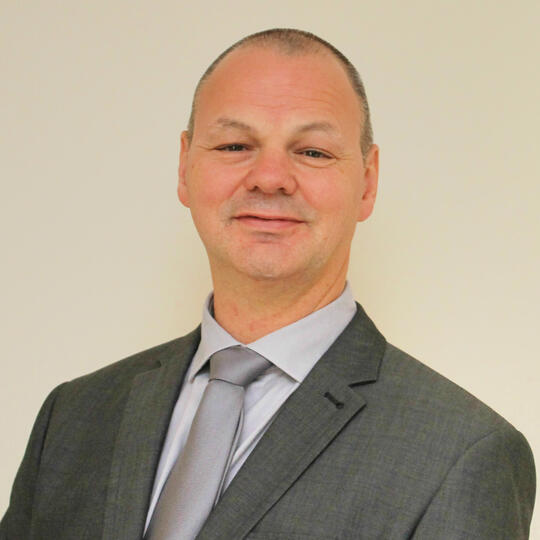 RAY SUTTON - COMPUTER SCIENCE
Diploma in Computer Science - ITeC, Portsmouth, Regional Manager ScopeIT EducationRay is a highly skilled technologist specialising in enterprise and telecommunications industries. With a varied skill set including system planning, operational implementation, solution design, application architecture, business processes, technical architecture, network solutions and software.Over the last few years Ray has worked for some major companies and implemented solutions which have included automated police cars, driverless trucks for the mining industry as well as deploying complete medical solutions to hospitals. His knowledge extends to education and coaching staff to understand the technology surrounding them and how to implement the best solutions for customers.Ray graduated from ITeC (Information Technology education Centre) in Portsmouth (UK) with a Diploma in Computer Science with distinction. He also has IT qualifications from Microsoft, Cisco and HP.
---
Contact Us
2015 Academic and Education Board.Org